Company profile
We are an International Freight Forwarder with comprehensive services including :
International Sea & Air Freight
Inland Transportation
International Courier
Insurance Broker
ISO Tank Container operator
Customs Clearance with a 'Gold Class License' issued by the Thai Customs Department
Cross Border and In-transit shipment
General Warehousing
Import & Export consolidator for Used personal effects and household goods
Our management team has more than 30 years of experience in the industry.
We are also a member of the locally well-known Siam Sept Group, founded in 1977, which has extensive experience in various types of transport to and from a wide range of global destinations. With over 30 years of operating experience the Siam Sept Group has integrated World Mega Logistics into its network of companies and provides support in all fields of transportation. With all the necessary tools and supplies, we are able to provide the most competitive and complete service available.
Should you need any support or further information from our side, we are at your disposal.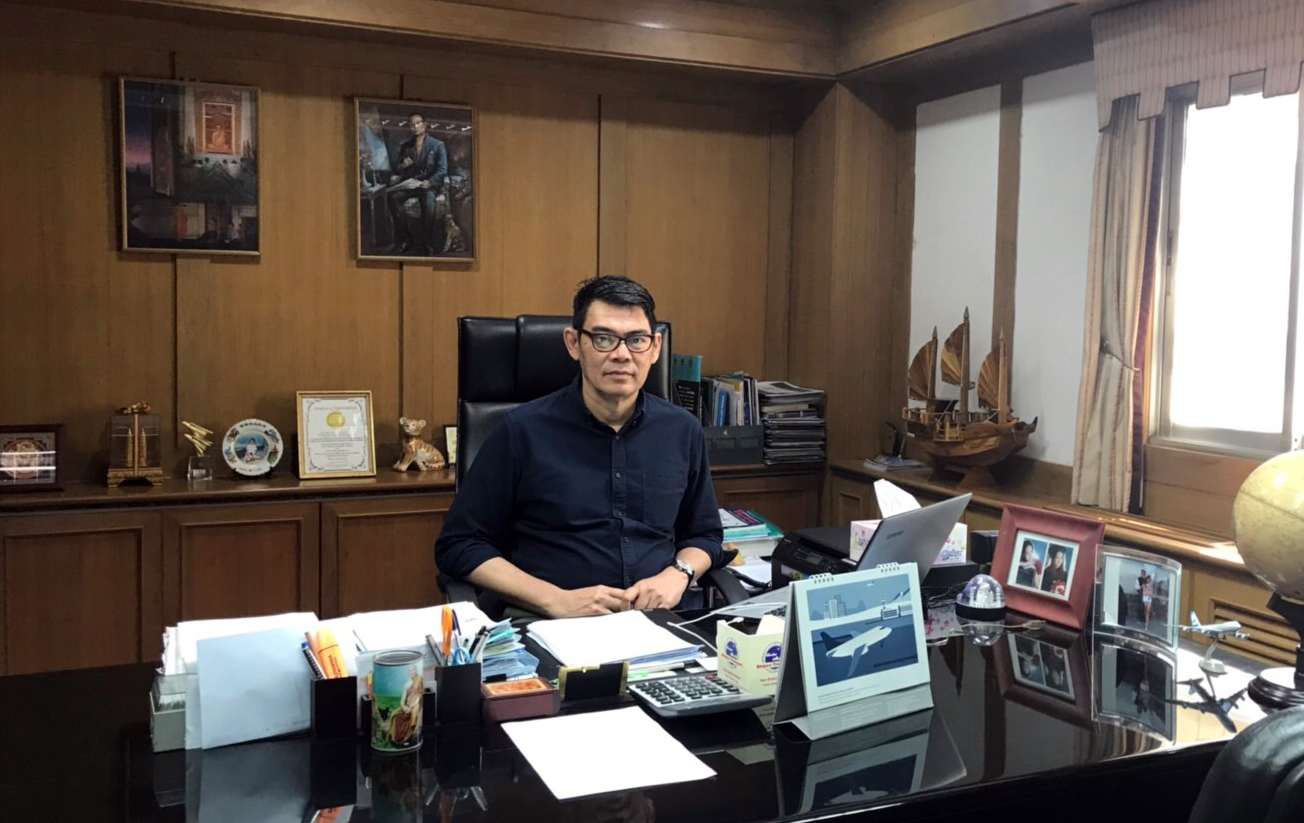 Mr. Sam A.S. Wongse - Managing Director